Moving Tips: Preparing To Move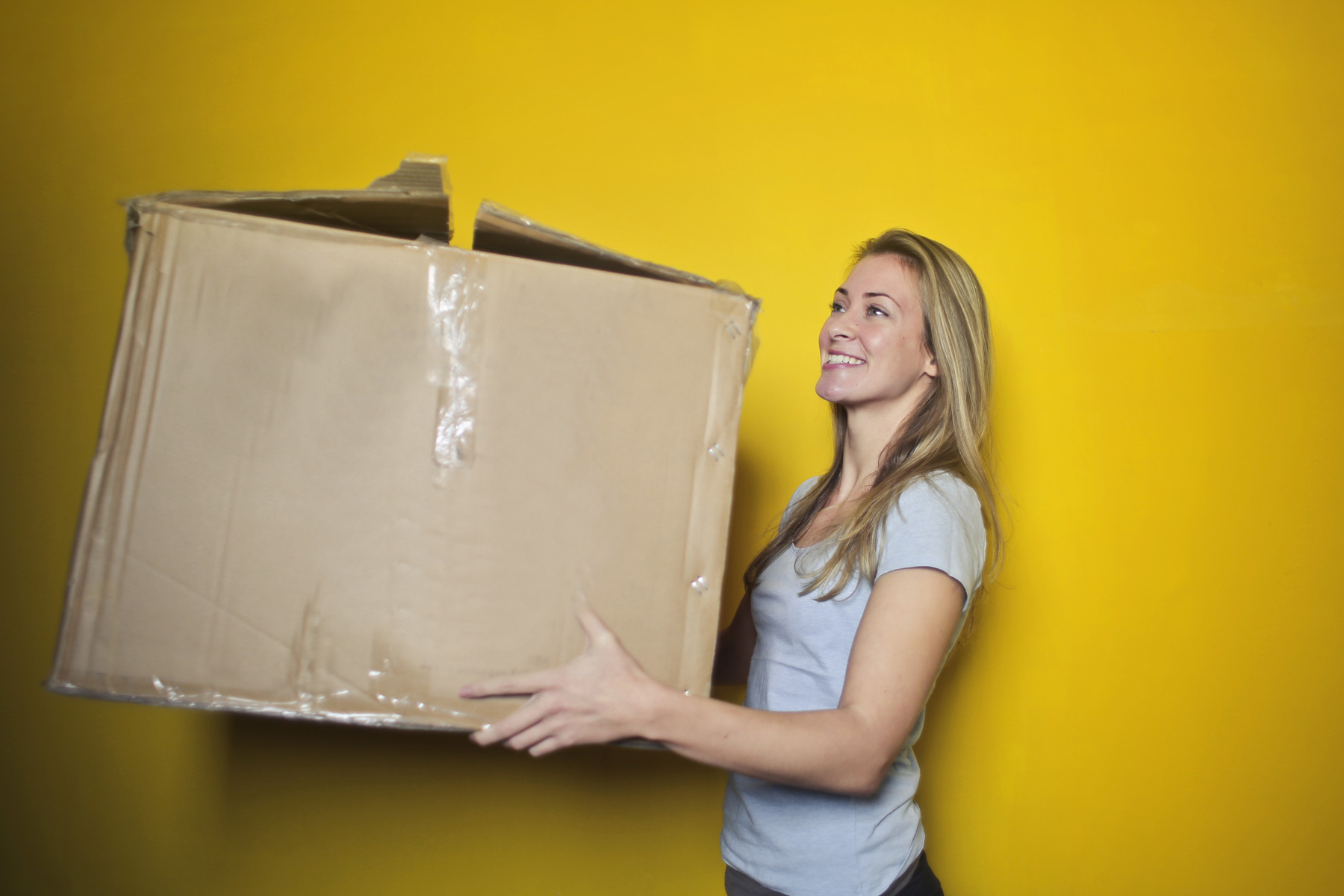 When it comes to moving to a new home, the word "easy" is almost never in the equation. Even if you've never done it yourself, the idea of packing up everything and relocating to a strange new place is daunting, to say the least. But with the right planning, it doesn't have to be. Here are some tips to make your moving day as smooth and easy as possible.
Whenever you're moving time can be your biggest ally, or your biggest cause of stress. In this case, you'll want to plan ahead in as many areas as you can, to prevent that last-minute panic we all know and love. The first thing to do is make a list of everything – absolutely everything – you need to do before moving day. We'll get into the details of this later. Once you've done this, make a schedule of when you'll do things.
Schedule Utility Disconnect Dates
Schedule disconnect dates and times for your electricity, cable, internet, water, gas, and anything else you can think of. Schedule these early on so you don't forget, but don't schedule them to be turned off until you're sure you don't need them anymore. Change your address two weeks before moving, and make your last grocery trip a week before moving.
Make a list of everything you could possibly get at a hardware store – it's a fact of life that's you'll lose a screw or something in the move – and figure out who will help you move. If you want to use friends, call in your IOUs and favors now. If you'd rather go more professional, most moving companies have an added bonus – they're required to compensate you for anything they break. However, they may also have things hidden in the fine print, so keep a sharp eye.
Don't Do It All At The Last Minute!
You should start packing several days before moving day, so your helpers don't have to watch you pack hurriedly. This will also reduce the stress of packing. Schedule a free donation pickup, and while you're packing, set as much as you can to be donated. The first thing you should pack is an overnight bag with a change of clothes, basic toiletries, and other essentials.
Pack the things you'll need first (phone cords, etc) in a clear container apart from the other boxes, and set aside your cleaning supplies for moving day when you get to the house. Some people say you should pack by room, others say pack by category – it really doesn't matter, as long as it helps you keep track of things.
Keep Items Organized
Now here's where we get specific. Your first step when moving should be to make copies of any and all important papers you might have, and keep track of them throughout the move. Use small boxes for heavier items, and save the big boxes for lighter items. (Trust me, your back will thank you later.) Wrap breakable items in clothes to save money on bubble wrap, and pack anything with a glass stem (such as wine glasses) in clean socks. If you have powder cosmetics, put a cotton ball inside to keep them from cracking. Cover the openings of liquid containers with saran wrap, then put the lids back on. Pack plates vertically, like records, and use cling wrap to keep dresser drawers and jewelry displays intact. When it comes to anything you need to disassemble, use sandwich bags to hold any small parts, and tape them to the big parts. Take pictures of the backs of your electronics, so you don't have to remember where the wires go. And the easiest way to pack clothes in a closet is to put a trash bag around the bottoms of the clothes, then unhook them so they simply fall into the bag.
As moving day approaches, go through your house and make sure you haven't forgotten anything. Defrost your fridge and wipe it out at least a day before moving. Have you disconnected all your power lines and packed everything you need?
Now it's moving day, and with that twinge of sadness comes a feeling of dread as you pack everything into the truck (heavy things first, of course) and head out. If you can, it's a good idea to get to the house ahead of the truck and set a few things up. If you're renting the house or apartment, the very first thing you should do is take pictures of all the rooms, to note any existing damage. Use those cleaning supplies you set aside earlier, and scrub down the kitchen and bathroom. You'll want a hot shower after a long day of moving. And make the beds, because shuffling through boxes trying to find sheets is the last thing you'll want to do at the end of the day.
And lastly – be a good host! If your friends helped you move in, buy them dinner. And if you got professional assistance, give them a generous tip. It's not only courteous, but also a good way to start your life in a new house off to a good start.