Climate-Controlled Or Traditional Storage Units? Pros & Cons For Moving To Central Arkansas.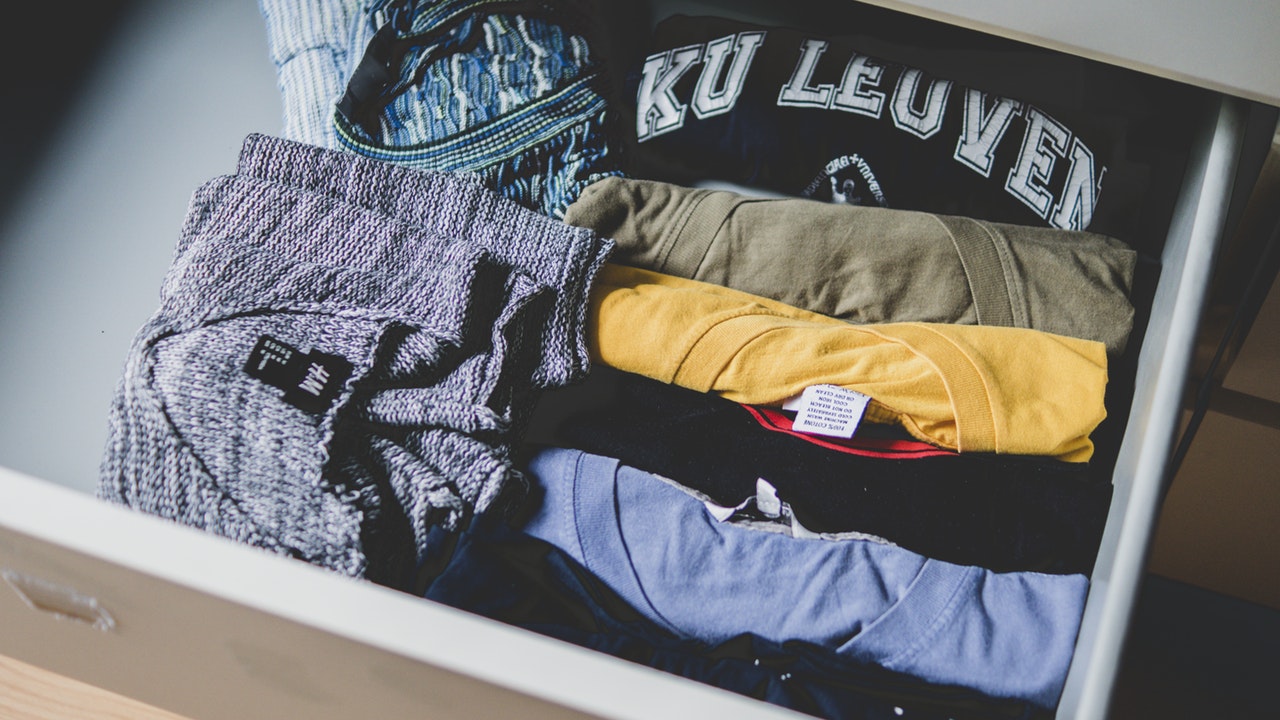 The self-storage business is a booming industry. Various studies show that as of 2017, there are over 44,000 storage facilities in the U.S., amounting to over 1.5 billion square feet of rentable self-storage space available. 9.5% of all American families use these storage units, and there's a good chance that you, or people you know, are in this percentage.
Storage units have multiple uses, primarily...well, storage. But if you've ever considered renting one of these storage units, you know there are plenty of factors to consider. Aside from dimensions and logistics, did you know there are options as far as using climate-controlled units? Of course, there are benefits to traditional, non-climate- controlled units, but what are the pros and cons of each?
The primary benefit to using traditional storage units is the price – climate-controlled units can cost anywhere from 20 to 50 percent more than traditional units. This makes traditional units uniquely better for short-term storage, such as space for college students, or people simply looking to store some larger items while they move.
Traditional spaces also tend to be better for people storing items that are not susceptible to temperature damage. (Temperature and climate are key factors when picking out a unit, and I'll go into detail on this later.) If you're planning to store items that will not be largely affected by extreme temperatures, traditional storage units are a cheap and reliable option.
Perhaps the biggest benefit to choosing traditional storage units is drive-up access, a feature that many traditional units have. The benefits of drive-up access are simple enough, and they make all the difference in the world. Simply put, they're easier to drive up to and access at a moment's notice.
This makes it easier for you to load items in and out of the unit, and quicker as well. (Let's face it, the last thing you want to deal with when moving boxes around is a strained back.) In addition to reducing the effort you put in, units with drive-in access come in a wider variety of sizes and prices, so you don't have to pay the same amount for a large unit as a smaller one.
Some storage facilities even feature larger units for vehicles. In short, when it comes to traditional units, you have a better chance of finding exactly what suits your needs, for a decent price.
However, climate-controlled units have risen in popularity over the past several years, particularly in regions of the U.S. with extreme temperatures. In Central Arkansas, it can get very, very hot in the summer: Cabot regularly has summer days over 100 degrees, and weeks below freezing in the winter! In a small, cramped space like a storage unit, this can mean bad things for all sorts of materials. That makes a climate-controlled storage unit the perfect solution.
In extreme heat, items made of wood tend to warp, while leather cracks. Pictures and documents fade at a quicker rate than usual, and even items such as mattresses and metal appliances are susceptible to damage.
Fortunately, climate-controlled storage reduces the risk of such temperature damage, and gives you even more control of your storage facility. Of course, the recommended temperature for your unit depends on what you're storing – it can go anywhere from just above freezing to around 90 degrees.
Some storage units nowadays have an added feature – humidity control. This is especially important in the summer months, because moisture in the air can wreak havoc on your personal items – photographs can stick together, wood and video film warp, leather cracks, and everything from electronics to artworks to musical instruments can sustain various types and degrees of damage.
Humidity-controlled units are usually set at a cool 55 percent – nowhere near the levels that damage your personal items. And it's important to note that if you have any items that are sensitive to humidity, you should especially look for a storage unit that actively dehumidifies the air, because units that simply use air conditioning may not lower the moisture levels enough.
So there you have it: the pros and cons of both traditional and climate-controlled storage units. No matter what you plan to use it for, we understand your need to be informed – to know exactly what you're getting into so you can get the best deal for your wallet, and the items that you cherish.